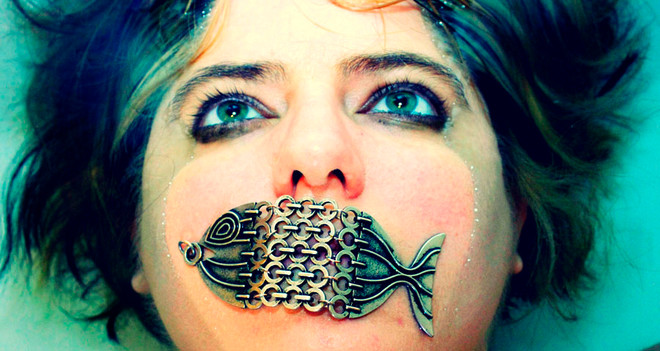 To everyone who has ever believed in me, given me a chance, loved me, listened to my tears, given me hope, understood me and most of all never given up on me. Photography has given me more than I have ever hoped for and friendships that will last a lifetime!
Thank you!
A special thanks goes out to all the models who have helped me during my assignments; Mackenzie, Kim, Stacey, Merea, Amanda, Sam, Roy, and Katie! You are all wonderful!




I am a Mom, a Bear Whisperer, a Fairy Dancer, a girlfriend, a sister, a daughter, a friend, a lover of music, a writer, a dreamer, a keeper of secrets, a painter, a mixed media artist, an embracer of books, a proud owner of a Ghetto Booty, a caretaker to a tutu wearing skeleton, 2 mannequins, and some puppets, an explorer, a keeper of an overly emotional heart, a movie watcher, a chocolate addict, and most of all I am ME! Always be who you are!

I can be a pretty crazy photographer and have been known to be a very weird-silly-muppet-like kind of person. Do you have a wild and crazy idea you want to try? Give me a shout! I am willing to try almost anything once! Message me for prices or if you have any ideas, thoughts, etc. I look forward to meeting you!